Value for money, hands down, bike fitting comes up trumps. The gains that can be made in comfort, handling, speed and enjoyment are very real. We have two great options to suit any rider: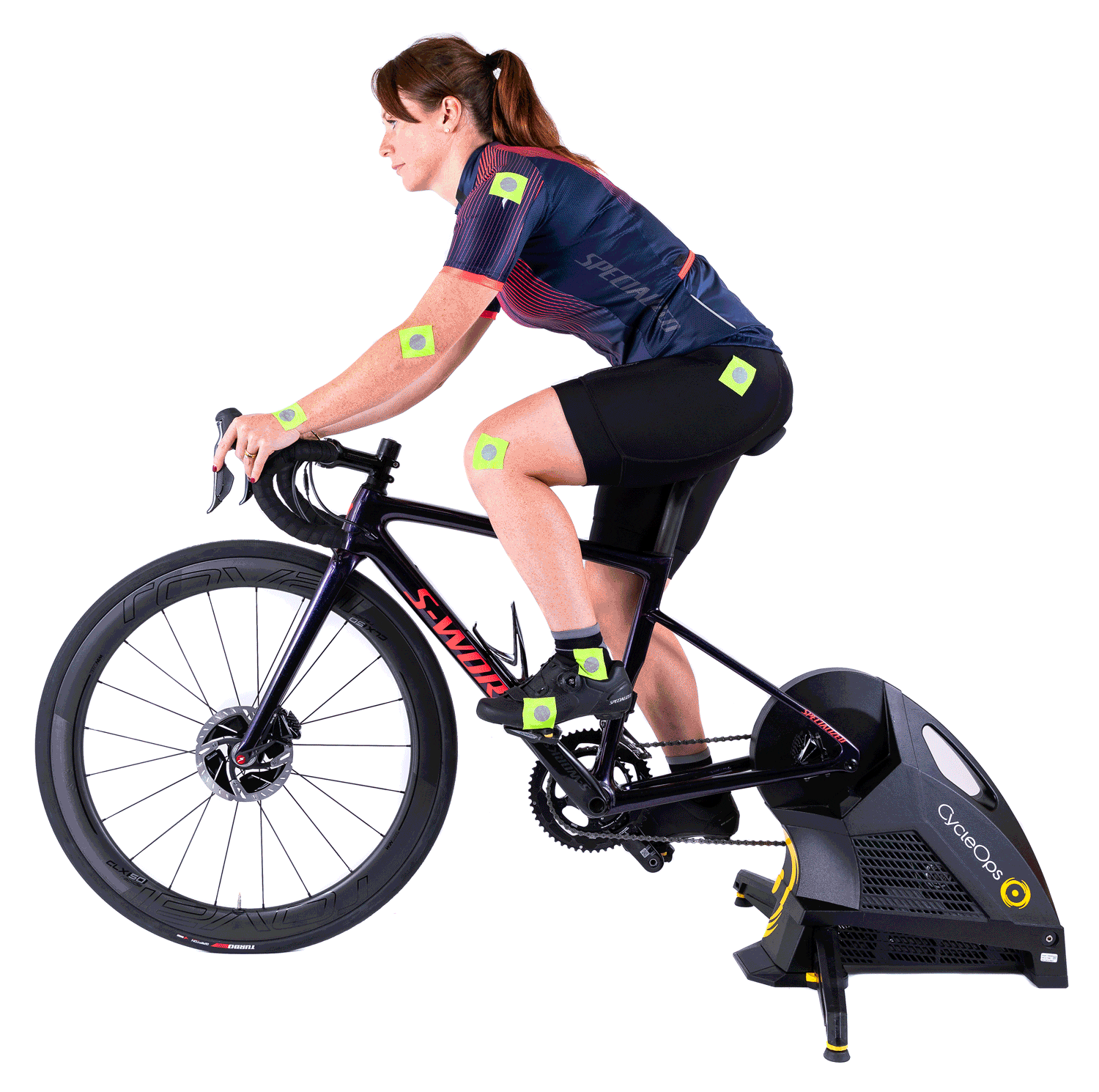 Velogic 3D Fit $250
A comprehensive system which offers motion capture and video play back in conjunction with the Velogic software to accurately represent the smallest of changes and the difference that it can make for you on your bike. Software on its own is worthless in the wrong hands. That's why when you get a Velogic 3D fit with us, Logan Mort will be looking after you. Logan has a wealth of knowledge in bike fitting and all aspects of cycling for that matter. He will be able to relate to you whether you are a pro cyclist or new to the sport.
Basic Fit $100
This fitting service offers exactly that, the basics to get you looking good and feeling good on your bike. Although we highly recommend our Velogic 3D fit, the basic is a really good starting point and is a fine option for plenty of riders.
Please fill out and send. We will be in contact as soon as possible.