MEC Bikes operate from two locations: 
MEC Bikes - Mt Eden - 66 Mt Eden Road, Mt Eden 
MEC Bikes - St Heliers - 46 Long Drive, St Heliers 
These are your destinations for quality bikes from the world's leading bike manufacturer Specialized Bicycles. 
We also sell many other brands we are passionate about including Cervelo, Salsa and Pivot Bikes.
MEC Bikes - Mt Eden store was established by Mark and Debbie Taylor in 2005 and has been providing the Auckland market with high quality personalized service and selling Specialized and other bikes and equipment ever since. Long term employees and friends Louis and Tracey Crosby invested in the business and became co-owners in 2015. In 2015 we also purchased the long standing Hot Cycles bike store and upgraded it to a modern and vibrant retailing environment. In 2020 Hot Cycles was re-branded to MEC Bikes St Heliers.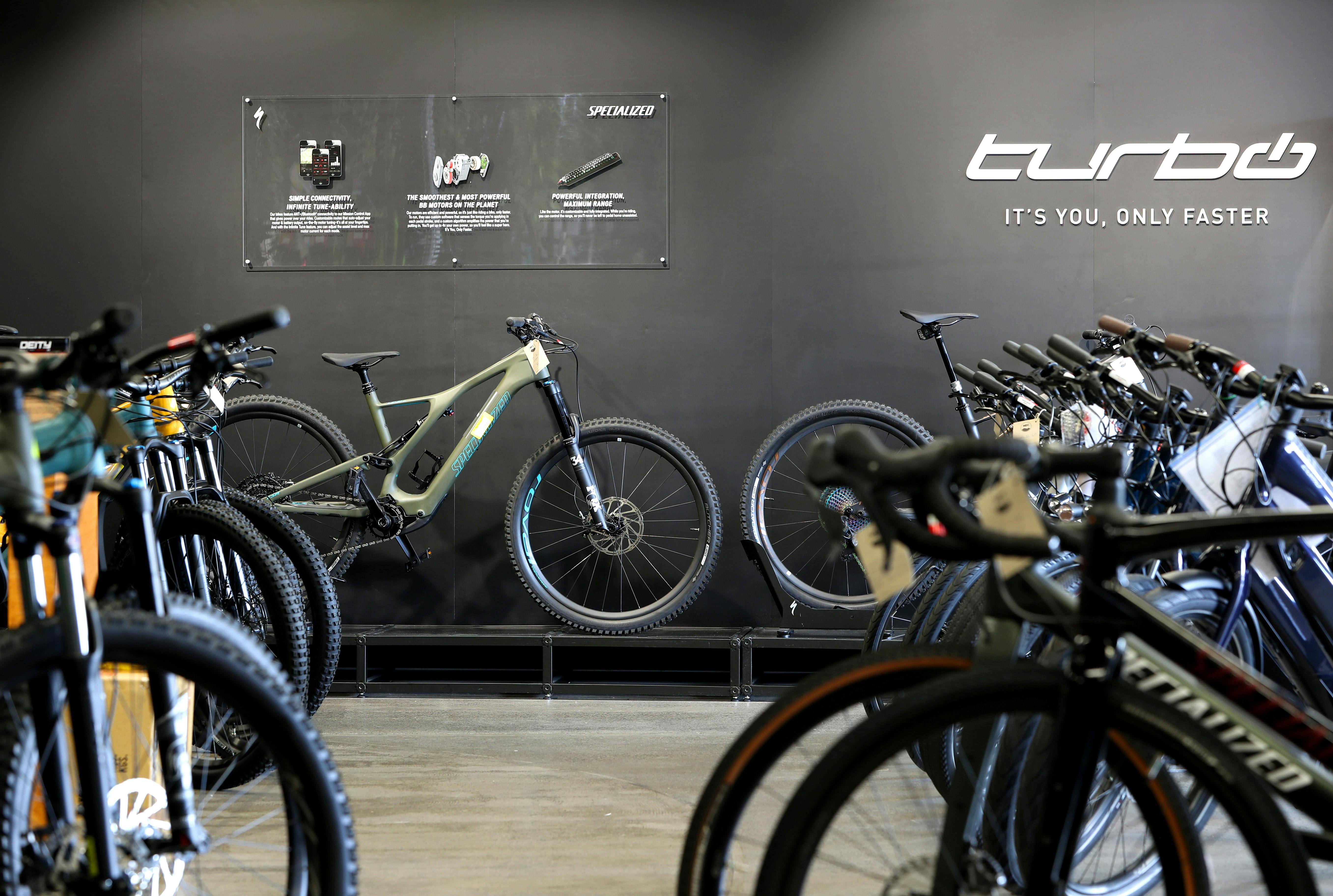 MEC Bikes are dedicated to providing you with the best quality biking product on offer, with an extensive range of bicycles and huge selection of components and accessories. We stock the complete Specialized range as well as a large number of other high-quality cycling products.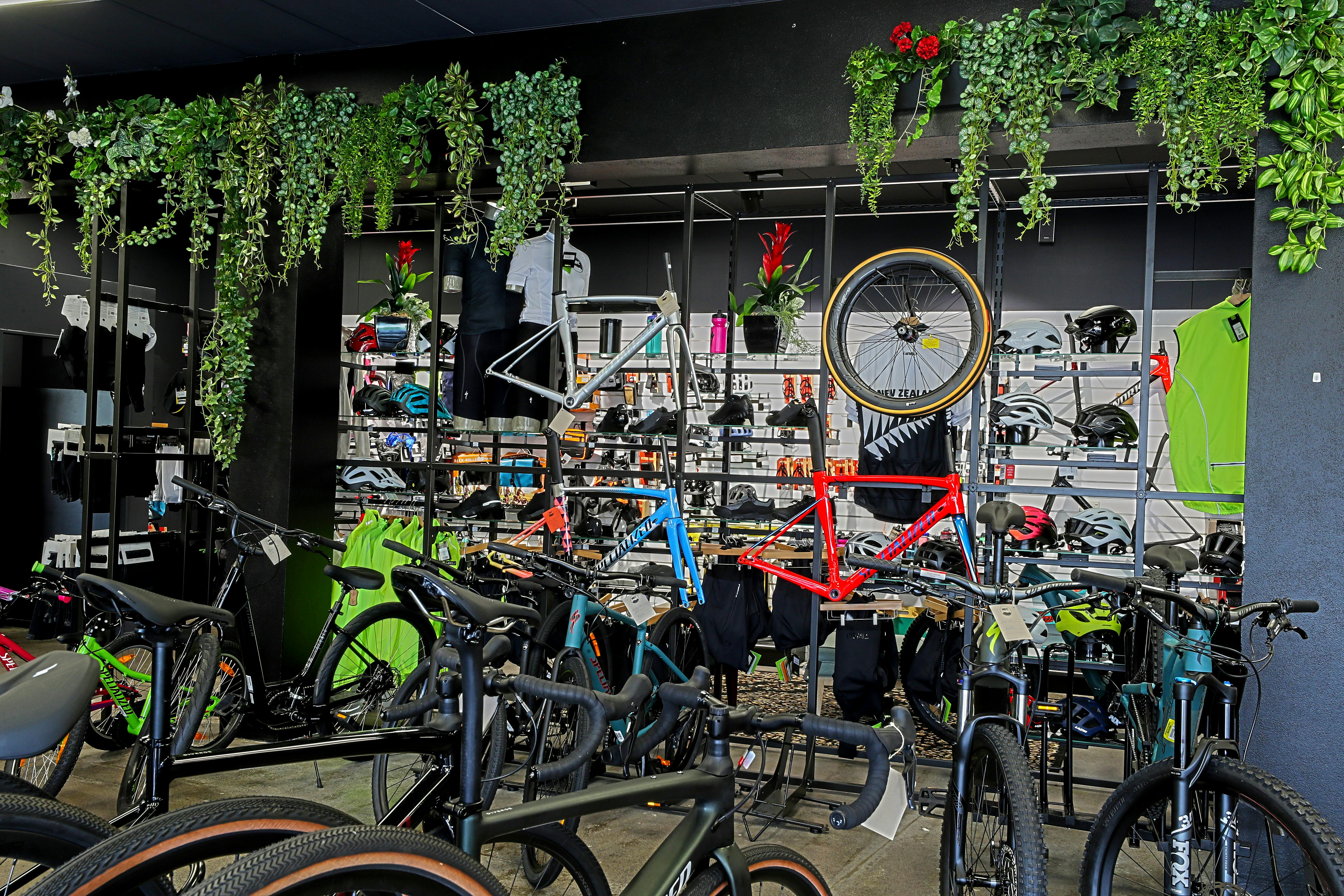 Our Staff are a team of highly qualified and skilled individuals, each with varying backgrounds in the bike industry. Every staff member loves and rides bikes.
Please contact us or come and visit us in store. We promise to make you welcome and we want you to ask us questions. We promise to advise you in an unrushed, positive and totally useful way. We care, we really do, and believe you'll feel this difference and become another raving fan of our stores.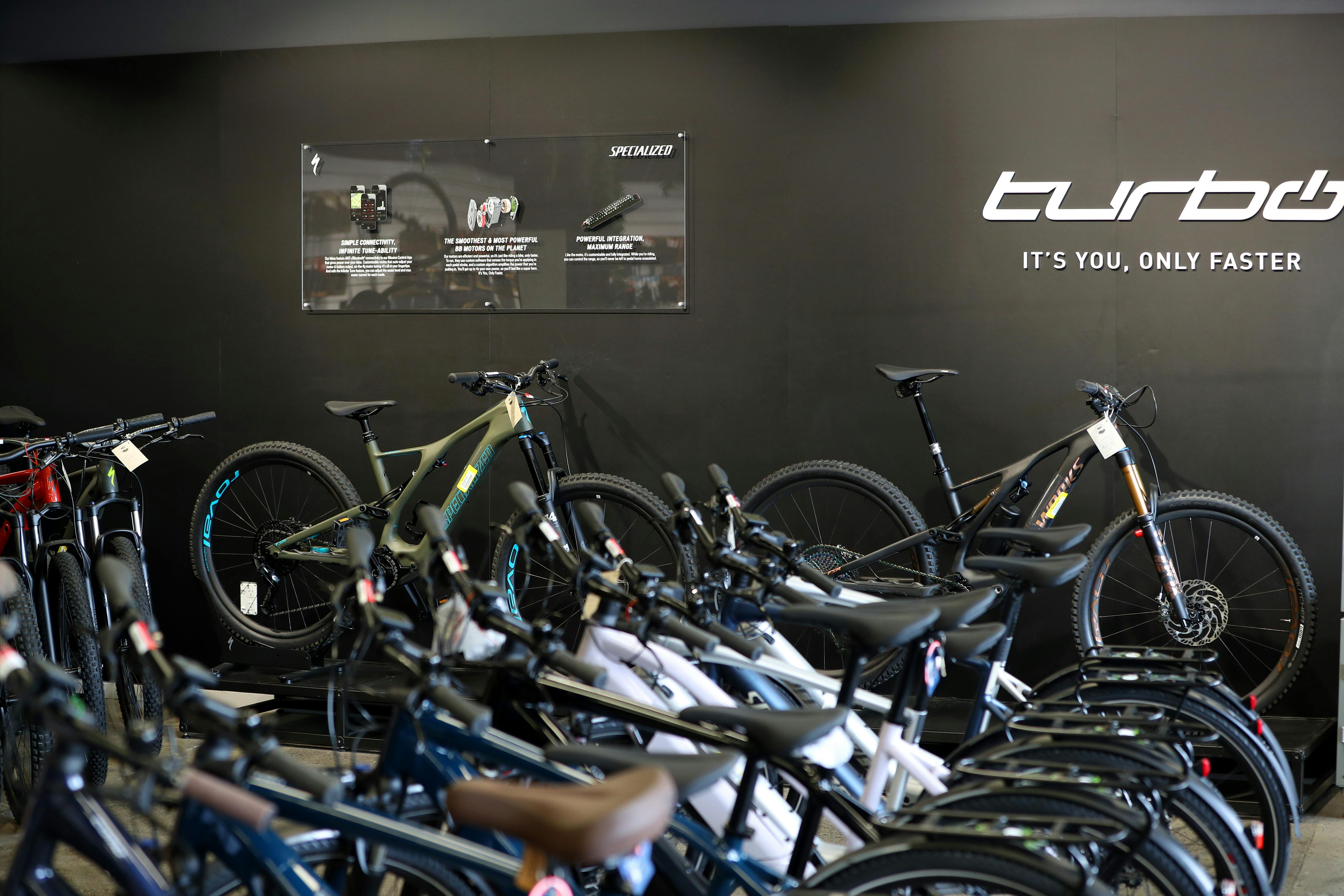 One thing you won't find on our website but may have heard about, is our community riding events. We run no less than four group rides every week along with additional 'MEC Missions' every month or two. This information is found in our Newsletter and is relevant to all types of riding. - Subscribe below.
Thank you for viewing our website - The team at MEC Bikes.