Specialized Turbo Motors
"YOU HAVE TO TRY IT. I MEAN, YOU CAN FEEL HOWEVER YOU LIKE TO FEEL ABOUT IT, BUT IT'S REALLY FUN TO RIDE."
MATT HUNTER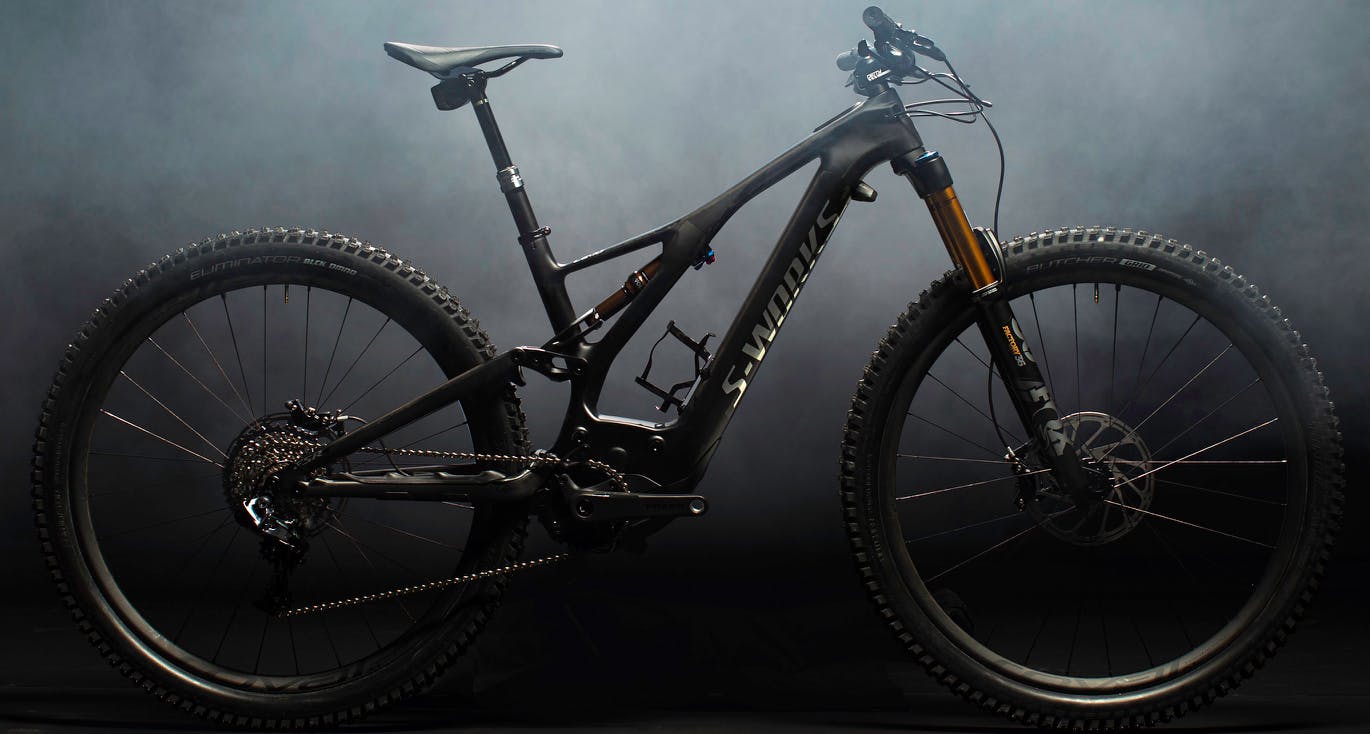 MEET THE MOTORS
Our Turbo e-bikes are built around the concept of "It's you, only faster." So, no matter if you're a seasoned rider or just starting out, we customize our bikes and E-Bike Technology to the ride experience. This way, you get a seamless, authentic experience, just with a little extra oomph. And while there are a host of things that set the technology of our Turbos apart from the crowd, if you want to get up-close and personal with some of its truly differentiating hallmarks, it's time you met our motors. They're the quietest, smoothest, and most powerful bottom bracket motors in the world. To achieve this, they utilize integrated belt drives that take the edge off the planetary gear, while built-in freewheels ensure an elimination of resistance when you're riding above the legal speed limit. But their compact, lightweight designs also benefit from a healthy dose of intelligence. We like to think of them as one part analog, two parts digital. True, there are a bevy of silent moving parts doing the heavy lifting (amplifying your input by up to 320%), but there's also complicated, custom software that senses the torque you're applying in each pedal stroke. This specially developed algorithm amplifies the power that you're putting in, or more simply: The more power that you apply, the more power our motors put out. It's not a one-trick-pony, though, as the algorithm also senses speed and cadence. And ultimately, this plays a huge part of the greater picture: Customization over the motor characteristics.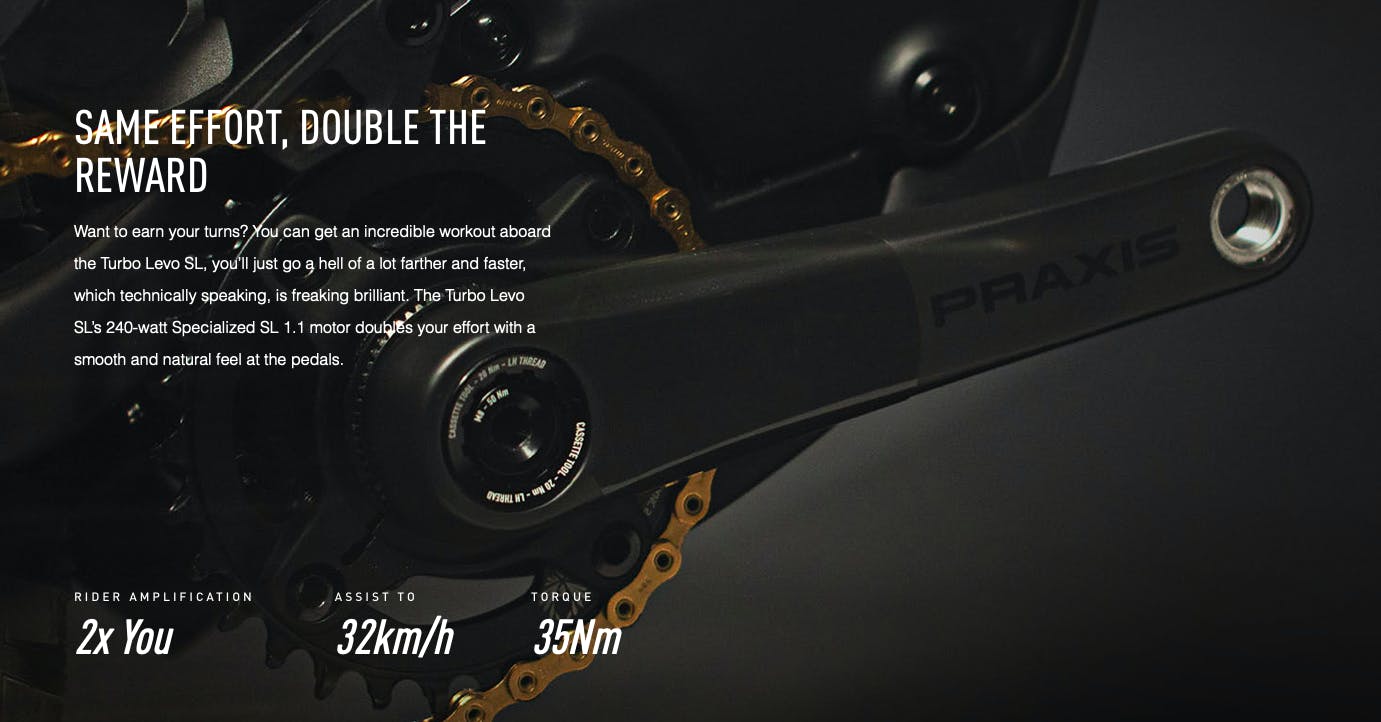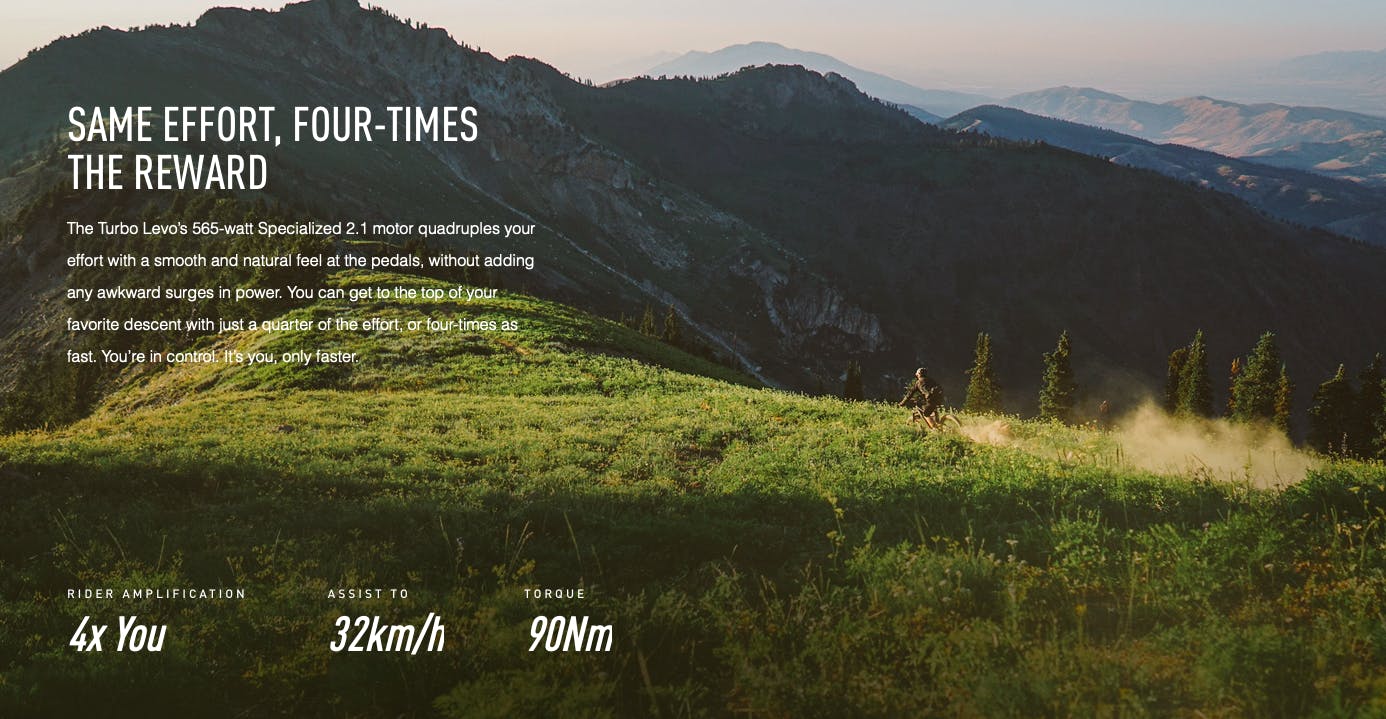 MISSION CONTROL APP
Our Mission Control App gives you even more power over your rides, giving you turn-by-turn navigation, access to customizable route building that can automatically adjust your motor and battery output, the ability to upload and track rides, and on-the-fly motor tuning to maximize your battery autonomy and to monitor system health. Honestly, it's a tiny sampling of what it can do, but the possibilities are endless.There's also something we call the Smart Control feature that automatically adjusts the motor and battery output based upon your planned ride distance, time, or destination. It does this via a smart algorithm that recalculates the necessary parameters every 10 seconds, making range anxiety a thing of the past.
Mission Control also provides you with unrivaled motor customization opportunities. With Infinite Tune, we put the power to determine how your motor works and reacts right in your hands. This feature provides unlimited customization opportunities by allowing you to adjust the assist level and max motor current for each mode individually. And whereas maximum motor current is your variable to determine the maximum assist that the motor will put out, the assist level acts as the variable to determine how hard you need to pedal to get that maximum motor output. Big words, bigger idea—apologies. But in automotive terms, you could describe it like this: With the maximum motor current, you adjust the engine size, whereas the assist level determines how hard you need to push the gas pedal in order to get the maximum motor power.